"The Current Status and Issues of Multi-Regional Clinical Trials from the Viewpoint of the Pharmaceutical Company"
On Thursday 19th October, 2017, the 8th Academia Clinical Development Seminar was held at the Multi-Media Hall in the Center of Medical Innovation and Translational Research. We invited Mr. Koji SHA as a lecturer from the Japan Boehringer Ingelheim Co., Ltd. Clinical Development & Medical Affairs Department.
The title of his lecturer was "The Current Status and Issues of Multi-Regional Clinical Trials from the Viewpoint of the Pharmaceutical Company ".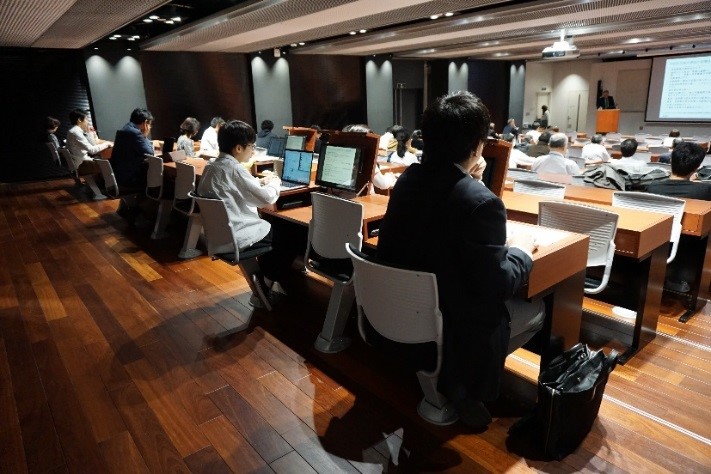 In recent years, not only foreign-affiliated pharmaceutical companies but also major domestic companies are considering an implementation of multi-regional clinical trials (MRCTs) for the purpose of reducing the costs and shortening the development period of new drugs.
In this lecture, he shared us his bitter episodes on participating in the MRCT's as a Japan site. At that time, he felt stress on the difficulty on confirmation of the effectiveness in MRCTs. To overcome his experiences, he used to negotiate colleagues and physicians participated in the MRCT from other countries, he said.
He also emphasized that it is very important to consider the ethnic differences in intrinsic and extrinsic factors which may affect the efficacy and safety of the drugs, and predict those risks, since MRCTs are conducted across various regions and ethnic groups.
After the lecture, a number of participants lined up in front of Mr. SHA to ask their questions. He corresponded to the inquiries beyond the staying time initially scheduled.
It would be very happy if anyone, especially those who are (or will be) in charge of the clinical research and development for the new drugs and medical devices, could deepen the knowledge or understanding.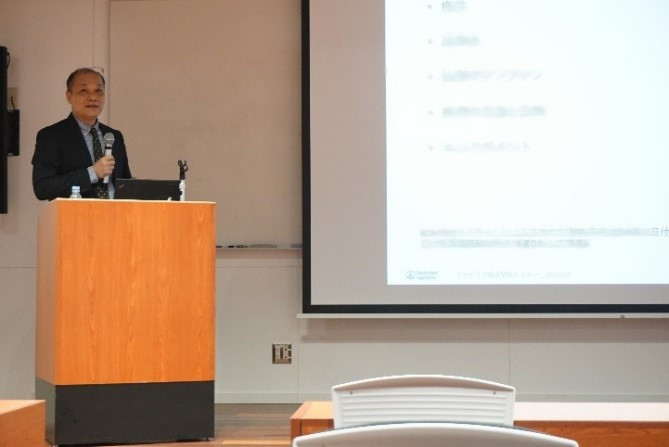 It is off the subject but… Mr. SHA seems to be enthusiastic about steam-locomotives since his childhood, and even now he goes everywhere with his camera to enjoy watching them. In the lecture slides set, he showed us some wonderful pictures which were taken by himself shown below. "Some of them are super limited ones", he talked us with his eyes shining. Please enjoy the photos he took!
Dr. NAKATANI, head of our support office, is also a camera lover and asked Mr. SHA again and again how to take pictures of running trains without camera shaking and defocus.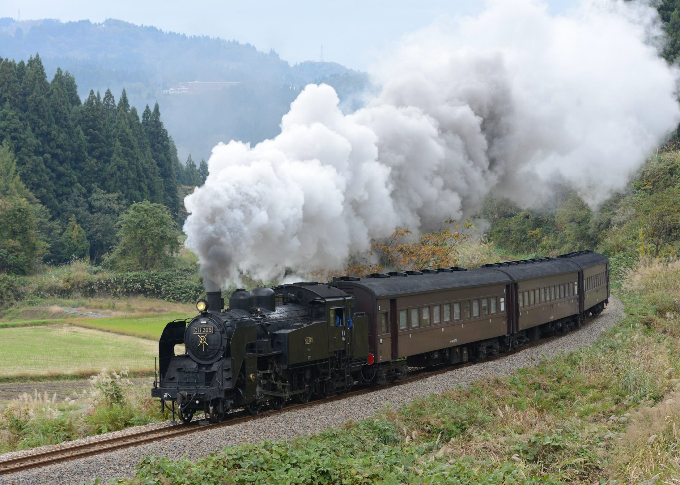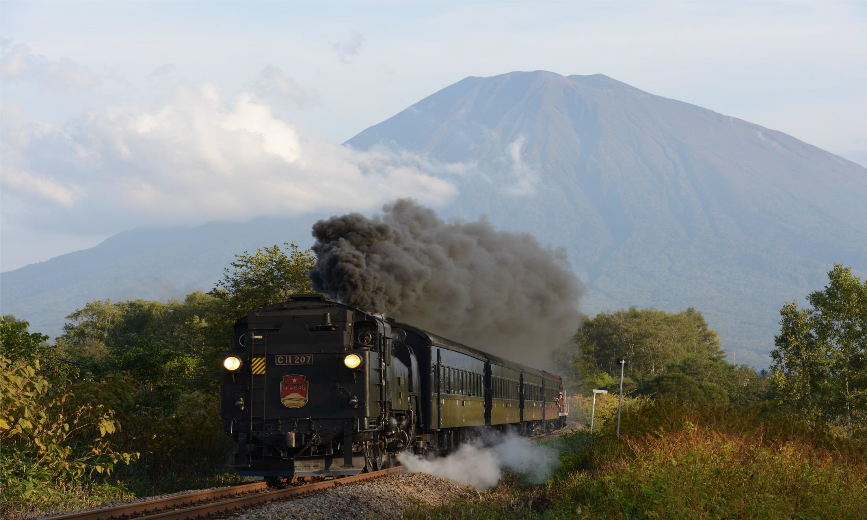 The next 9th Academia Clinical Development Seminar will be held on Friday, 15th December, entitled
"The Current Status of the Multi-Regional Clinical Trials and Issues toward the Approval of New Drugs." The lecturer is Dr. Yoshiaki UYAMA from the Office of Medical Informatics and Epidemiology, PMDA (Pharmaceuticals and Medical Development Agency). We are looking forward to your participation. Thank you.