The 4th Global ARO Network Workshop and the CRIGH Annual Assemble in Paris.
The 4th Global ARO Network Workshop and the 2nd Clinical Research Initiative for Global Health (CRIGH) General Assembly were held from 20 to 21 June 2019 in Paris.
The Global ARO Network Workshop, which has advocated strategic promotion of global clinical trials under the theme of "Standardization & Harmonization" with the aim of strengthening global ARO collaboration, has reached its 4th session.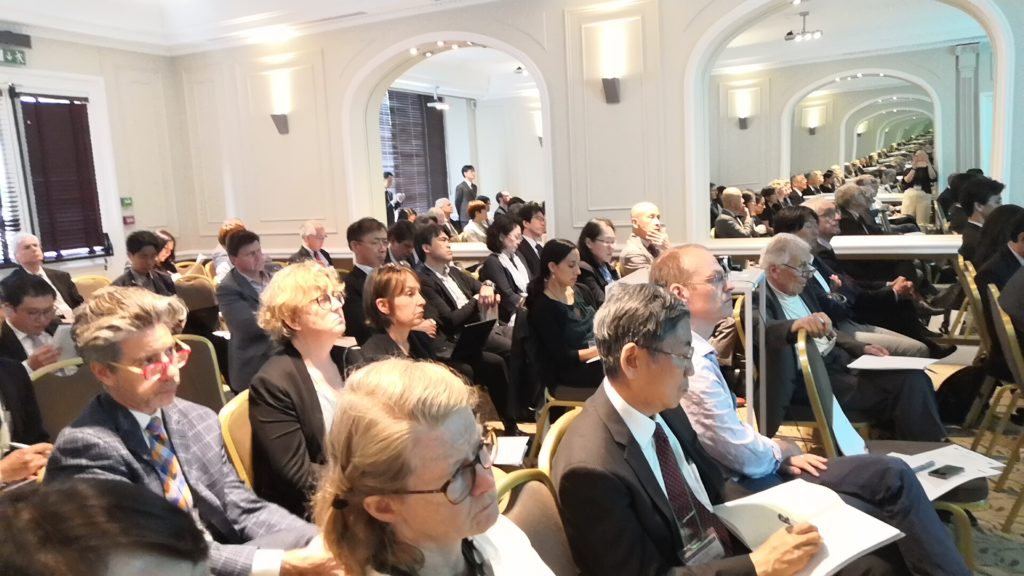 At the Global ARO Network Workshop, Akira MYOUI, the Director of Medical Center for Translational Research and Masato SHIREN, the branch researcher of the Data Coordinating Center addressed the speech on each topic as one of the main speakers.
The CRIGH General Assembly was held following the one held in March, 2017 as an opportunity to discuss the progress of each project activity and to establish a roadmap for future steps and actions to be ideally implemented.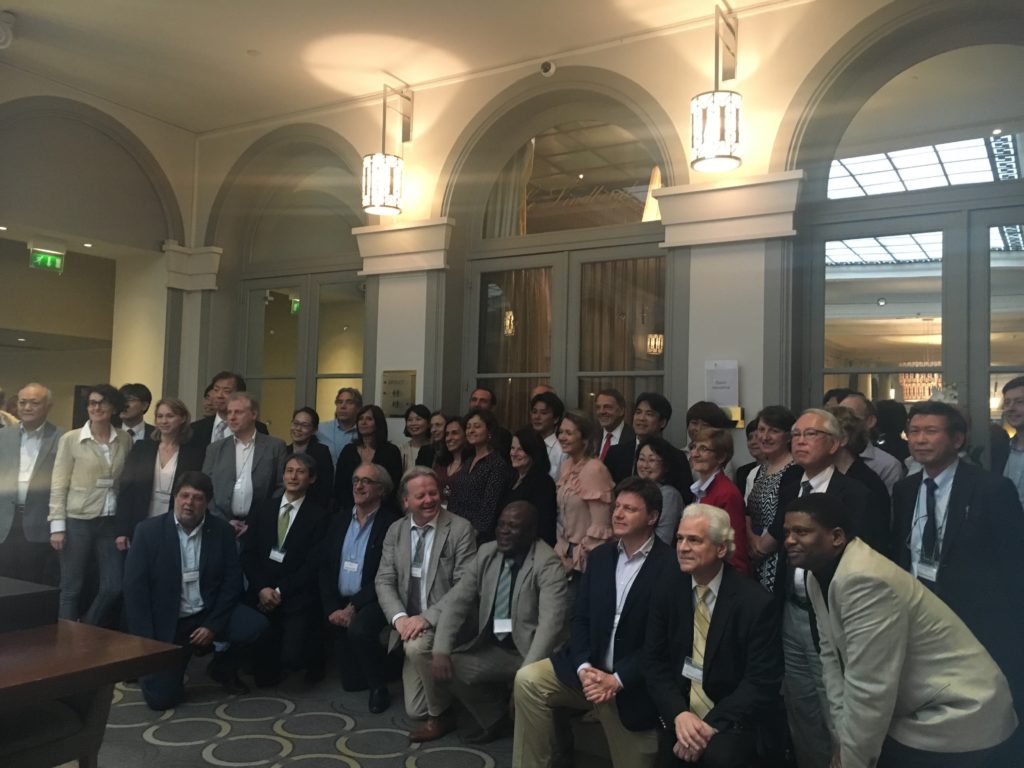 More than 70 people from all over the world participated in this meeting, and personnel assigned to Project 1 to Project 6 including Osaka University Hospital members also actively discussed their ideas and efforts.
We hope that the great discussion can leads to the bright outcomes!